Small Offices for Rent in Millersville, Md
We offer a variety of office suites in Millersville to accommodate your every need, including free off-street parking and free trash pickup. Our downstairs suites have private restrooms, while our upstairs suites offer a shared bathrooms. No matter what your budget or business requirements are, we have an office suite that will work for you. Add on-site self storage for your office suite – perfect for contractors! Contact us today to schedule a tour of our facilities.
We're bound to have the office suite size you're looking for. We have 14 small office suites ranging in size from 384 to 960 square feet.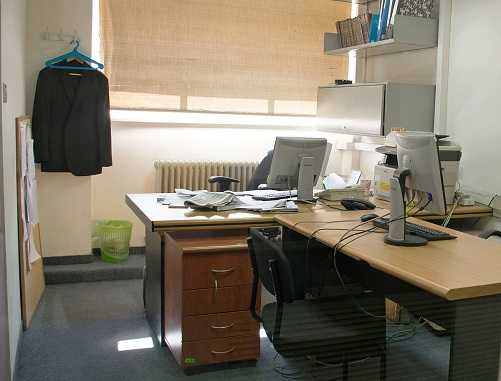 Our office suites will accommodate your every need:
FREE off-street parking
FREE trash pickup
Downstairs suites have private bathrooms
Upstairs suites have hallway bathrooms
Furnished offices available
The main office accepts all mail deliveries for your convenience
Year leases available
One month security deposit required
No additional fees
Excellent for anyone who may need to rent office storage space with their offices (contractors, repairmen, etc). Ask about special pricing for office storage!
FREE off-street parking and no move-in fees! Call 410-987-1852 today to request a tour of our available small office suite rentals!
A GREAT LOCATION IN ANNE ARUNDEL COUNTY, MD NEAR MILLERSVILLE, GAMBRILLS, AND ODENTON.