Moving Supplies Millersville Maryland
We've got everything you need for packing and storage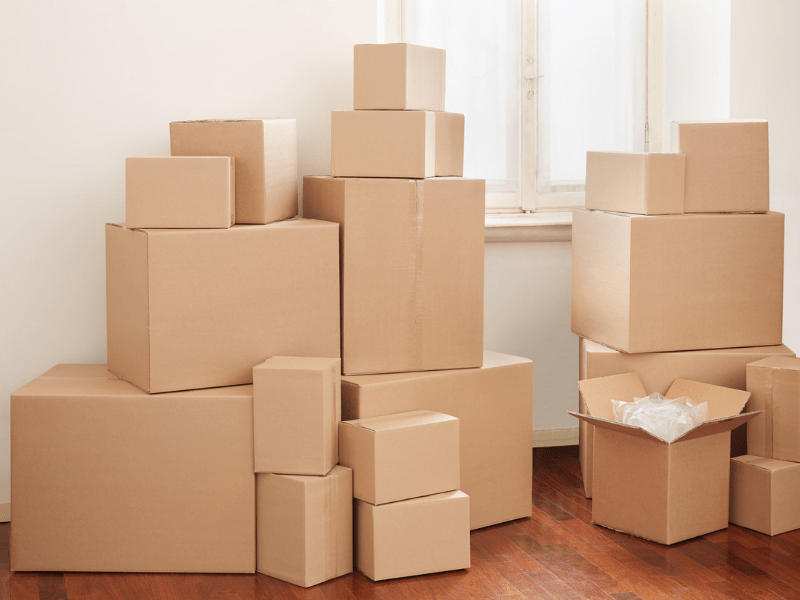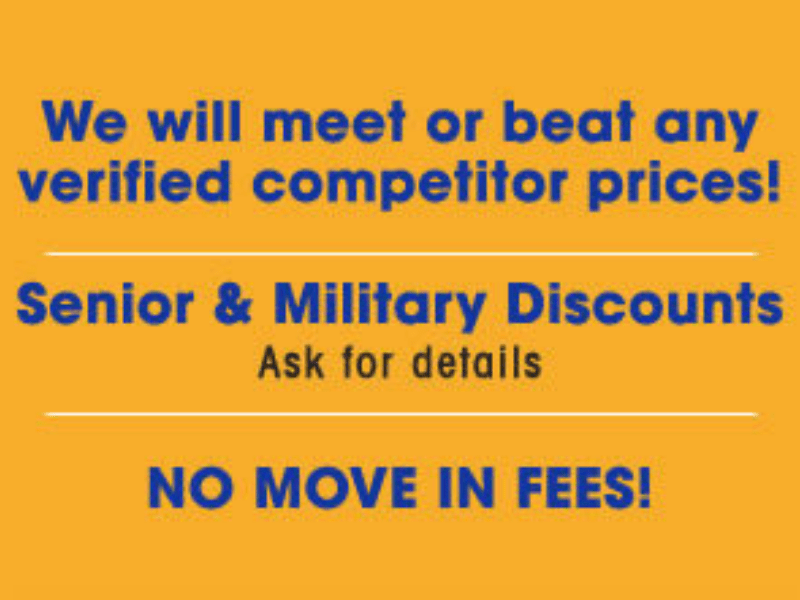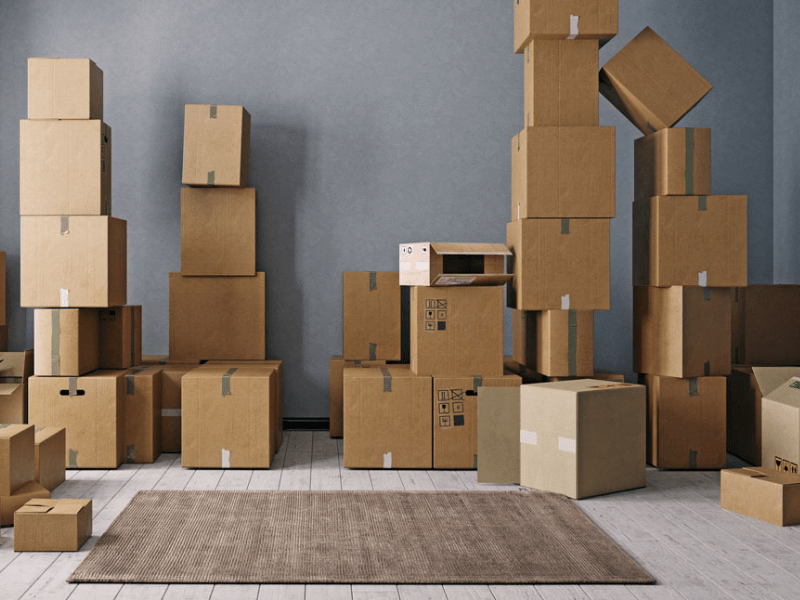 Moving day can be a very chaotic and stressful experience, with so many things to do and so little time to get it all done. It's easy to get overwhelmed and feel like you're not going to be able to get everything done. From packing and loading the truck to unloading and setting up, there are always too many things to focus on, so you'll want to be sure you have the things you need to make your move smooth. That's why we've made it our mission to provide you with the best moving supplies in the industry.
We want to make your moving experience as easy as possible, so we've put together a wide selection of products to help you get from point A to point B safely and efficiently.  We have a full line of straps, dollies, boxes, labels, plastic film, and more so you can move easily.
From moving blankets to bubble wrap, we have you covered. Get your moving supplies right here in Millersville, Maryland! No need to run all over town to pick up the things you need for packing – we've got it right here for you when you need it. You may also find our  storage frequently asked questions  helpful.
We'll treat you right at Severna Office and Storage Park of Millersville Maryland
You can count on being treated right at Severna Office and Storage Park of Millersville. After all, you can't stay in business for over 30 years without providing excellent customer service and support.
We understand what you need and have it here for you when you need it. Have questions? See our self-storage and moving supplies FAQ. Need storage too? See our self storage pricing – all units are drive-up.